Stainless Steel Demister Pad for Scrubber
Company: a filter company in Dubai.
Product: Demister pads.
Quantity: 1 set.
Demister Pad
Material: SS316 knitted mesh.
Pad diameter: 2500 mm.
Pad thickness: 150 mm (NOT including grid height.)
Pad thickness: 200 mm (including grid height)
Flat grids dimension: 25 mm × 3mm.
Sections: 16.
Round grid: 6 mm diameter.
Design pressure: 100 psig.
Design temp: 150 F.
Quantity: 1.
Order difficulties
At the first time, customer give us their budget price to make us to meet them, in order to guarantee the quality, we do not accept just give them a discount. And they accept, but want to change the payment term to be Net 30 days. But, because price is not support, we explain it and agree to give them the hand held alloy analyzer.
Clients worry
Client is a oil company in Dubai. As they purchased demister pads from supplier, but they are not happy with the quality. So this time they pay more attention and stress the quality.
How can we solve this problem
In order to make customer relieved about our quality
We show him our ISO certificates and send them our quality guarantee certificate.
Also our regular customer information we ever supplied demister pad.
And we ask his agent to our factory to have a around.
Send technical drawing.
Send production pictures during it is produced.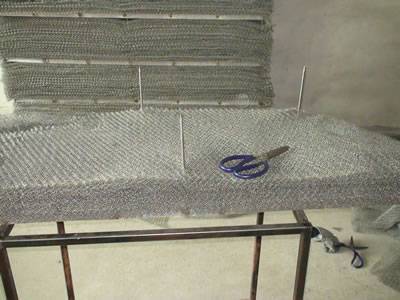 Knitted wire mesh for demister pads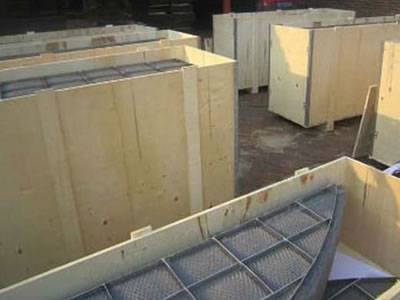 Demister pads packing in wooden case.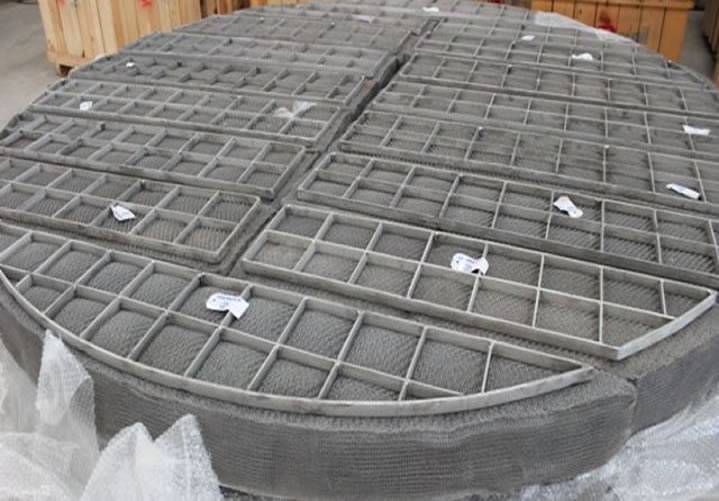 Demister pads with 16 sections.
QUICK CONTACT
If you need to consult the price, please contact the business department by E-mail:
When you contact us, please provide your detail requirements. That will help us give you a valid quotation.